Ultimate Guides & Insight into All things Japanese
 Studying Japanese in Japan is a magical thing, and it is my dream to help you experience that same magic.
That's why I am developing a Scholarship program. I will give you a sum of money to support your funding of a study course abroad in Japan.
You can register your interest and join our community with the form below.
And of course, we don't send spam mail.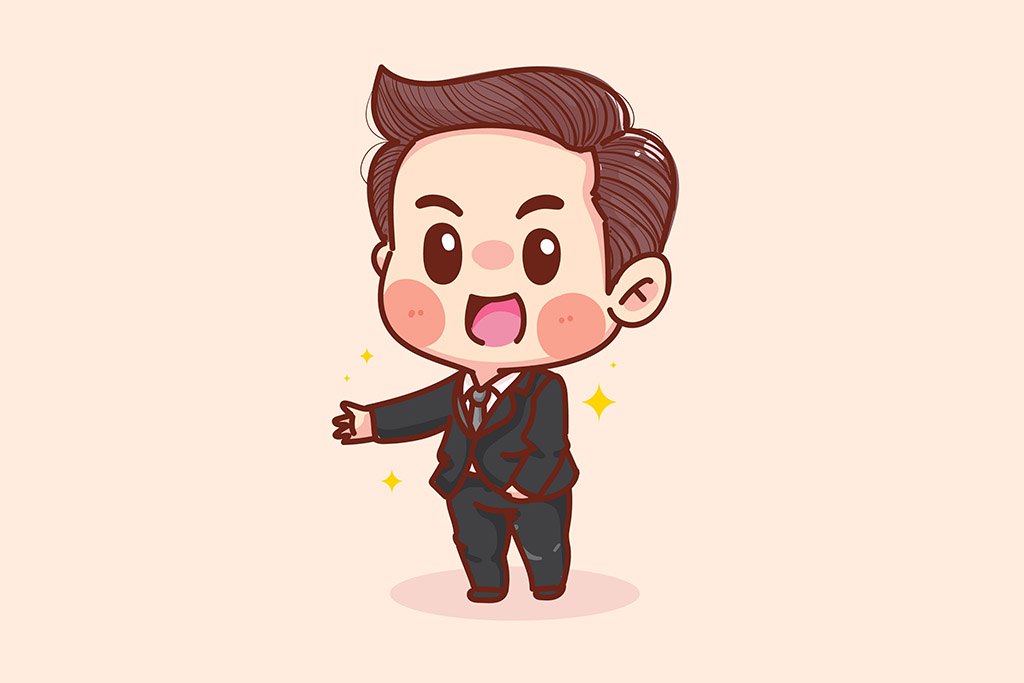 Saying Come Here in Japanese is surprisingly not as complex as some of the other expressions we've looked at. The components are …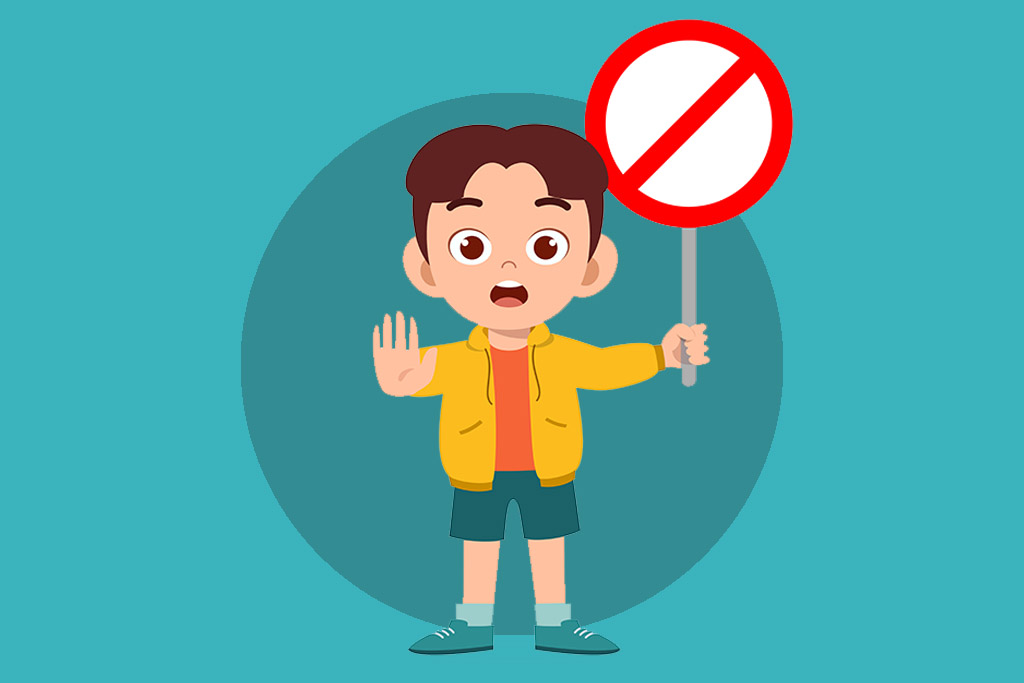 There are many reasons you might want to tell, ask, or even beg someone to stop in Japanese. You might want to …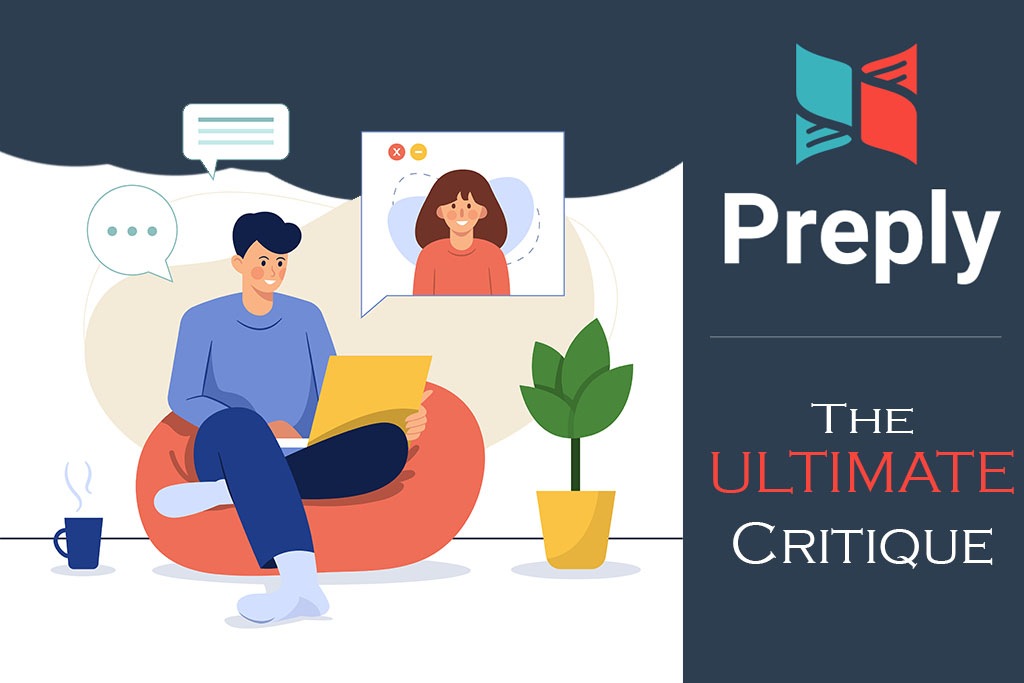 I have dedicated this Preply review to be as fully in-depth and as honest as possible in order to show you the …
Follow our social media for regular updates on our scholarship program, as well as Japan and Japanese study resources!
Are you a The Legend of Zelda fan? Come and quest with me on my YouTube channel!